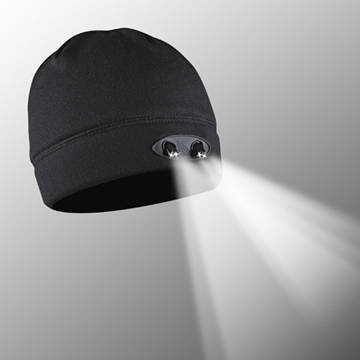 GREAT FOR: Camping
Grilling
Hunting
Walking
Running
Home Repair Plumbing
Auto Repair
Hobbies
Tradespeople
Service Uniforms
Pet Walking Improvement AND MORE!
Bring your brand to life with Panther Vision's line of premium lighted headwear.
Get the most out of your promotional programs with these unique ball caps that perfectly blend functionality and style to deliver a product sure to draw attention to your brand. Plain and simple, your customers will live in their Panther Vision® Caps. Whether it's in the woods, around the house, or on the job site, these are products that people use and talk about time and time again.